24/7/365 NATIONAL
SOLUTIONS CENTER
Located in our state-of-the-art headquarters facility in Houston, Texas, our National Solutions Center provides 24/7/365 support to law enforcement and community corrections agencies across the U.S. Fully staffed with highly-trained electronic monitoring professionals, our Solutions Center is ISO 9001:2015 Certified and provides customers with two categories of service:
Comprehensive Monitoring Service and Support
Hardware and Software Solution Technical Support
Monitoring Services
Securus Monitoring™ can become an extension of an agency by acting as the de facto monitoring arm of the agency's electronic monitoring program. Many of our customers choose this option as it allows their personnel to focus more closely on supervising the day-to-day activities of their enrollees.
In this case, our highly-trained staff is able to manage events to an agency's exact specifications and, if requested, communicate directly with a supervising officer and/or an enrollee on the agency's behalf. Our monitoring services are completely customizable and can continuously adapt to an agency's evolving needs over time.
Technical Support
Our Solutions Center staff is thoroughly trained on all operational aspects of our hardware solutions and VeriTracks®, our proprietary electronic monitoring platform. We can provide valuable assistance with virtually any aspect of an electronic monitoring program. In addition, we have a specially-trained escalation team to provide advanced troubleshooting and high-level technical support.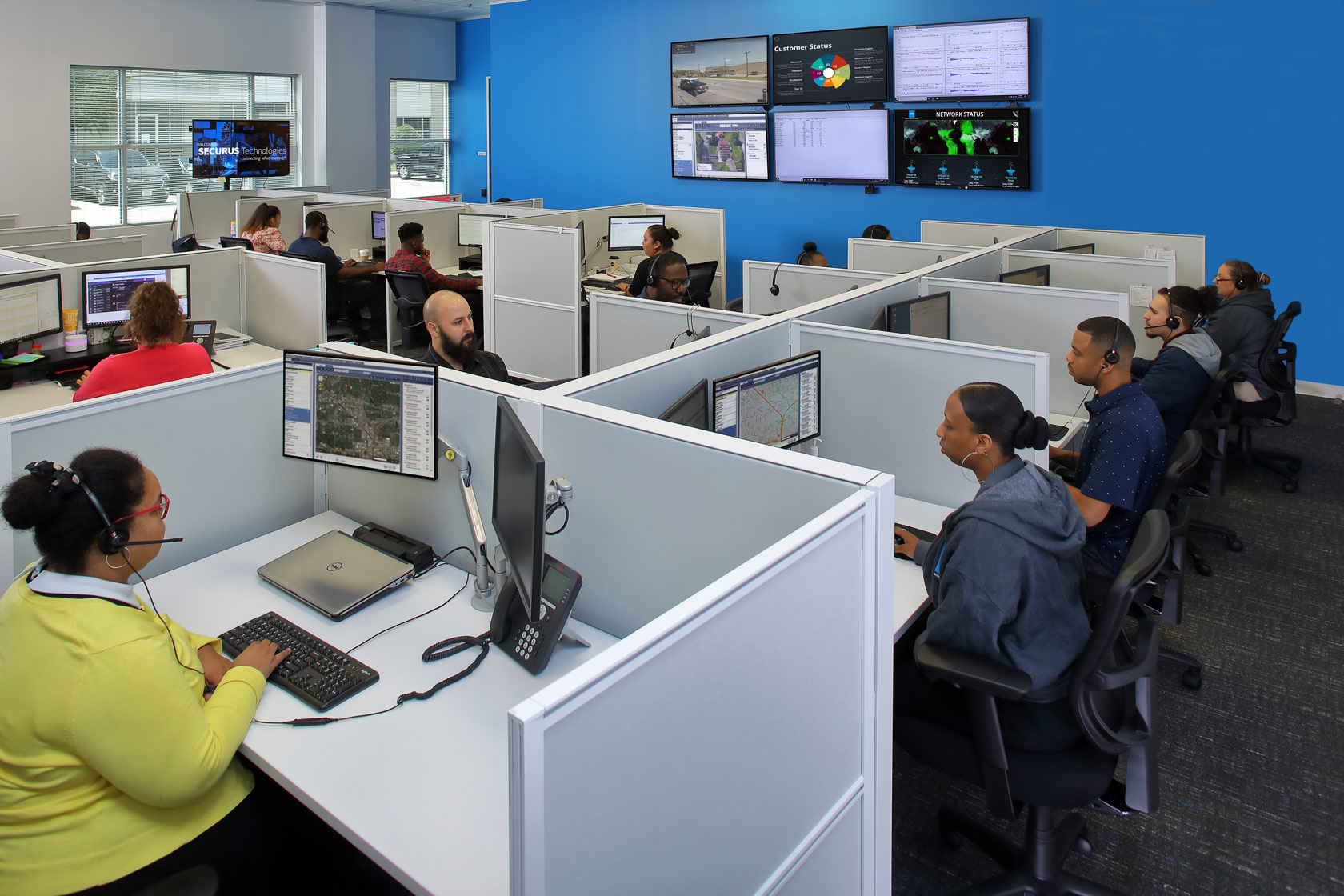 Solutions Center Support Includes
24/7/365 Real-Time GPS Tracking
+ RF Monitoring of Enrollees

Initiate SoberTrack Remote Alocohol Tests

Report Generation and Analysis for Agency Staff

Troubleshooting Hardware and Software

Creation of Custom Agency Profiles and Notification Procedures

Inventory Management + Processing Orders and Returns