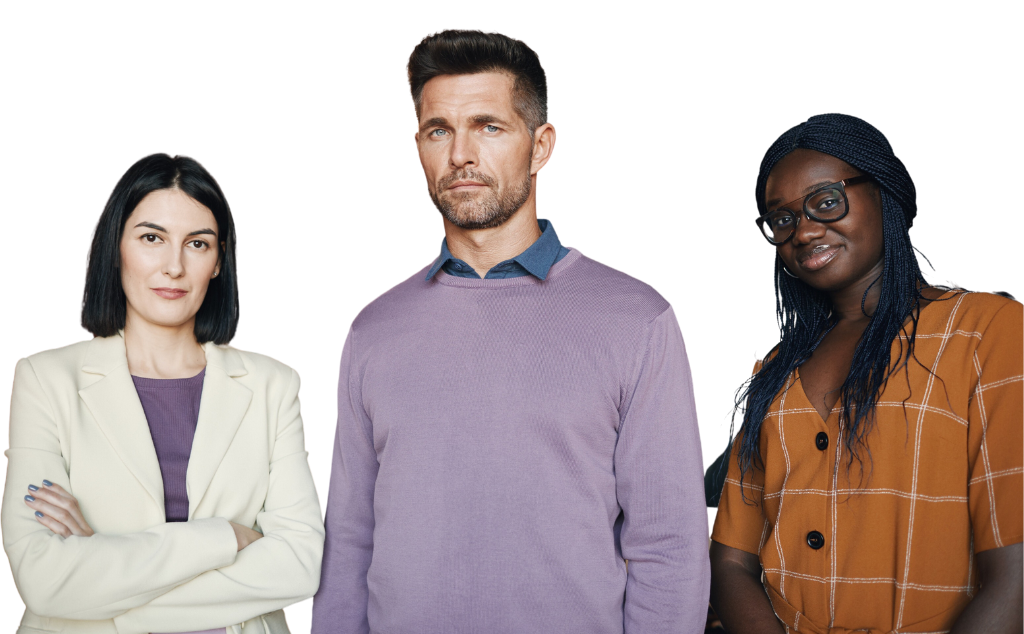 Customer Help and Support
Need help with VeriTracks? The Securus Monitoring Solutions Center is open 24/7/365 to support your agency. If you are an enrollee/ program participant, please contact your supervising agent.
Don't see what you need? Use our general inquiry form.
Please note: This form is monitored during standard business hours, Monday-Friday, 8-5 PM CT.