Do you want to know if they're
drinking now or later?
SoberTrack®
Alcohol testing results when you want them
Do you want to know if a monitored enrollee is drinking alcohol now, or sometime later today—or tomorrow even—after they have potentially harmed themselves or others?
SoberTrack® from Securus Monitoring Solutions provides extremely accurate breath-alcohol testing in real time. Test results are delivered at the completion of the test, without having to wait for the enrollee to get home potentially hours later to transmit test results via a home-based cellular device.
SoberTrack is the state-of-the-art in mobile breath-alcohol concentration (BrAC) testing solutions and provides law enforcement and community corrections agencies with the ability to conduct scheduled and on-demand alcohol testing of enrollees—regardless of their location. This lightweight, handheld device comes with an array of standard features including:
GPS Tracking Capabilities

Facial Recognition Software

An Extremely Reliable Deep-Lung Fuel Sensor

Video Enabled High-Resolution Camera (with Automatic Flash)
SoberTrack is seamlessly integrated with VeriTracks®, our secure web-based electronic monitoring platform that allows agencies to easily schedule regular and random breath-alcohol tests. Each test conducted by SoberTrack captures the time and GPS location of where the test occurred, a high-resolution photograph of the enrollee taking the test, and an accurate BrAC number value (e.g., 0.080) that are used by law enforcement agencies across the country.
In addition, SoberTrack comes complete with these additional features:
An Audible Tone Notification is Emitted When a Test is Required

Enrollee Acknowledges Each Test Notification Through an
Intuitive Touchscreen Interface

Text Message Capability Allows an Agency to Make Direct
Contact with an Enrollee

High-resolution Camera is Video-Enabled and Capable of
Recording a Complete Test

Battery Lasts 24+ Hours on a Single Charge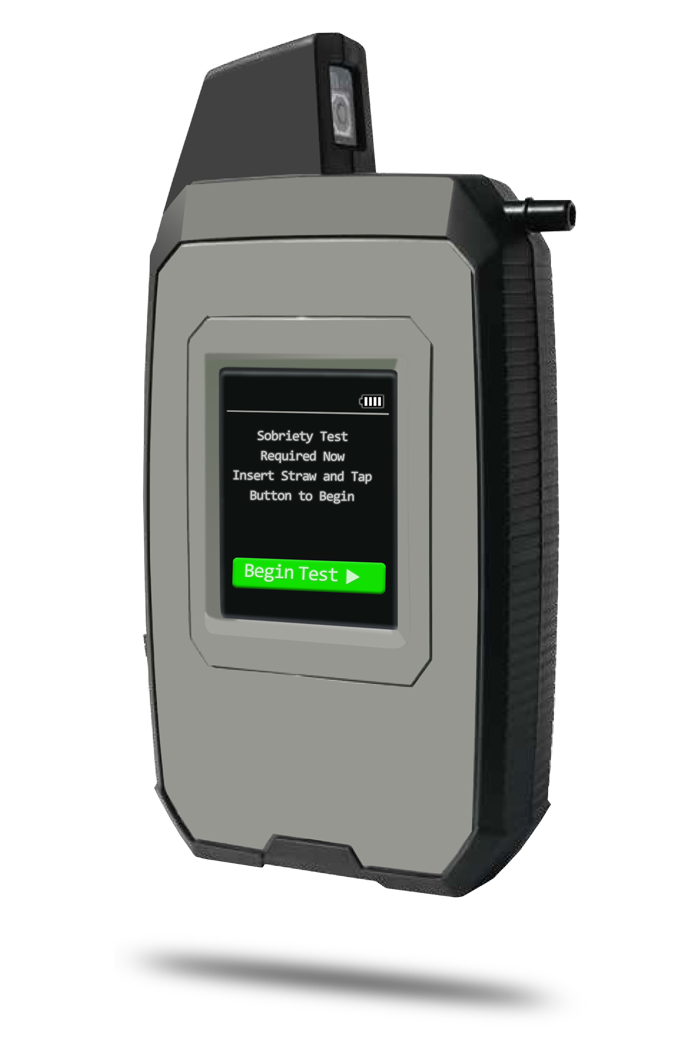 SoberTrack uses text messages and audible notifications to alert an enrollee when it is time to take a test.