Securus Monitoring™
Enhancing programs for enrollee success
As the inventors of BLUtag®, the industry's first one-piece GPS tracking device, Securus Monitoring focuses on enhancing programs for enrollee success and creating products that PROVIDE SOLUTIONS to the challenges faced by law enforcement and community corrections agencies.
We are a single-source provider of comprehensive electronic monitoring solutions to over 700 law enforcement and community corrections agencies in 43 states and the District of Columbia. As true pioneers in the development of GPS tracking hardware and software, we are one of the largest providers of active GPS-based offender monitoring hardware and software solutions in North America.
COMPREHENSIVE ELECTRONIC MONITORING SOLUTIONS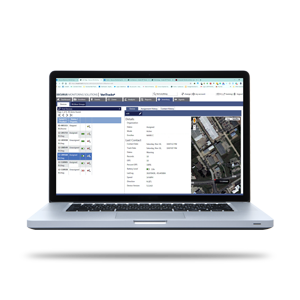 VeriTracks®, our secure web-based electronic monitoring platform provides agencies with 24/7/365 access to all of the information necessary to successfully monitor the activities of enrollees. With VeriTracks, VeriTracks Mobile, and ENROLLINK, our secure enrollee communication app, we provide around-the-clock access to all the vital enrollee information you need.
For sales and general information enquiries, please complete the form below and we will respond within 24 hours.
SECURUS MONITORING
5353 W Sam Houston Parkway N
Suite 190
Houston, TX 77041
P| 832-553-9500
F| 832-553-9530
If you are an EXISTING CUSTOMER or if this is an urgent law enforcement or community corrections matter, please contact our 24/7/365 Solutions Center at (866) 703-7867