Securus Monitoring Solutions
Actionable Insights. Better Outcomes. Safer Communities.
The electronic monitoring industry is littered with lookalike, cookie-cutter products that were created by companies trying to play catch-up with their competition. As the inventors of BLUtag®, the industry's first one-piece GPS tracking device, Securus Monitoring Solutions doesn't need to focus on keeping up with the competition. Instead, we focus on creating products that PROVIDE SOLUTIONS to the challenges faced by law enforcement and community corrections agencies.
We are a single-source provider of comprehensive electronic monitoring solutions to over 700 law enforcement and community corrections agencies in 43 states and the District of Columbia. As true pioneers in the development of GPS tracking hardware and software, we are one of the largest providers of active GPS-based offender monitoring hardware and software solutions in the United States.
If that's not enough, here are a few more reasons to work with us:
We Are True Technology Innovators
We have a proven track record of bringing true innovation to the industry.
We Set the Industry Standards!
We Have the Experience You Want
We have the most talented, experienced and dedicated personnel in the industry.
We Are an Original Equipment Manufacturer
We design and manufacture all of our own hardware and software.
COMPREHENSIVE ELECTRONIC MONITORING SOLUTIONS
HERE'S AN OVERVIEW OF THE SOLUTIONS WE HAVE TO OFFER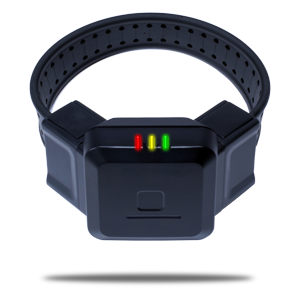 BLUtag® was the industry's first one-piece GPS tracking device and our latest release sets a new standard for features, durability and reliability.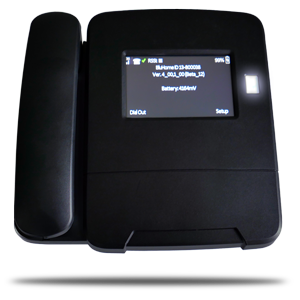 BLUhome®, our stalwart home-based RF receiver, brings much-needed technological advancements to radio frequency (RF) electronic monitoring solutions.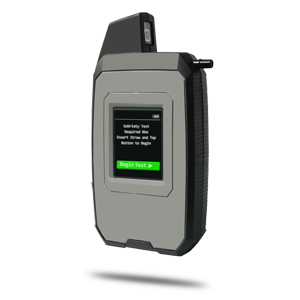 SoberTrack™ delivers scheduled and on-demand remote breath-alcohol testing—from anywhere at any time—and then delivers test results to agencies in real time.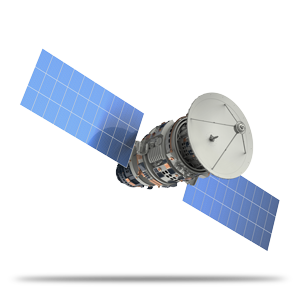 Our professionally staffed Solutions Center provides customers with 24/7/365 electronic monitoring capabilities, expert technical support, and proactive customer assistance.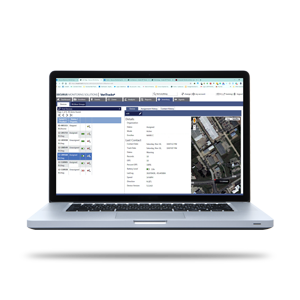 VeriTracks™, our secure web-based electronic monitoring platform provides agencies with 24/7/365 access to all of the information necessary to successfully monitor the activities of enrollees. With VeriTracks, VeriTracks Mobile, and ENROLLINK, our secure enrollee communication app, we provide around-the-clock access to all the vital enrollee information you need.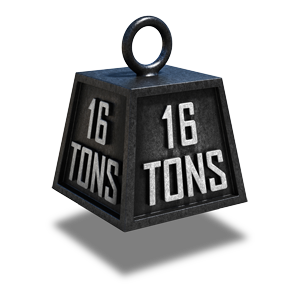 Starting an electronic monitoring program is no easy task, so let us do the heavy lifting. Using our Solutions+ Program is the worry-free way to get your individualized electronic monitoring program up and running—on time and on budget!
Here's the Latest from the Securus BLOGOSPHERE
Casey Watkins
Recently, the editors of Courts Today magazine asked for our insights on what we considered to be the biggest issue with supervising offenders. Our responses are below: What do you consider the biggest issue [...]
For sales and general information enquiries, please complete the form below and we will respond within 24 hours.
SECURUS MONITORING SOLUTIONS
5353 W Sam Houston Parkway N
Suite 190
Houston, TX 77041
P| 832-553-9500
F| 832-553-9530
If your are an EXISTING CUSTOMER or if this is an urgent law enforcement or community corrections matter, please contact our 24/7/365 Solutions Center at (866) 703-7867