As a leader in electronic monitoring for nearly 20 years, Securus Monitoring partners with government agencies, correctional facilities, and parole/probation officers across North America to enhance their programs for enrollee success. We empower our partners with GPS tracking, RF monitoring, and alcohol monitoring solutions that ensure safer experiences for justice-involved individuals, facility staff, and public communities before, during, and after incarceration.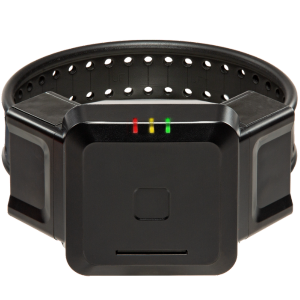 BLUtag One-Piece GPS Tracking Solution
ISO 9001:2015 Certified Facility in Texas.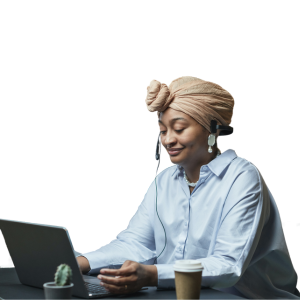 24/7/365 National Solutions Center
HISTORY
Since 2004, Securus, and our predecessor companies, has been revolutionizing the electronic monitoring industry with our patented pioneering one-piece GPS monitoring device, BLUtag. For over 18 years, we have provided more than 900 Federal, state, county, and municipal agencies unparalleled service in support of their community supervision programs.
In December 2013, Dallas, Texas-based Securus Technologies, Inc. (now Aventiv Technologies) acquired Satellite Tracking of People LLC as part of the strategy to expand its advanced technology product portfolio. Securus is the unquestioned technology leader in the law enforcement, corrections, and public safety industries with more technology patents issued and pending than all its competitors combined. While Satellite Tracking of People LLC remains a wholly owned, subsidiary, cooperation with other Securus divisions has accelerated our product development and innovation in areas such as mobile applications and advanced data analytics.