We know electronic monitoring hardware. In fact, we invented the one-piece GPS device.
Securus Monitoring is an industry innovator with 36 patents directly related to advances in hardware and software technologies for electronic monitoring.
Our comprehensive electronic monitoring hardware solutions include: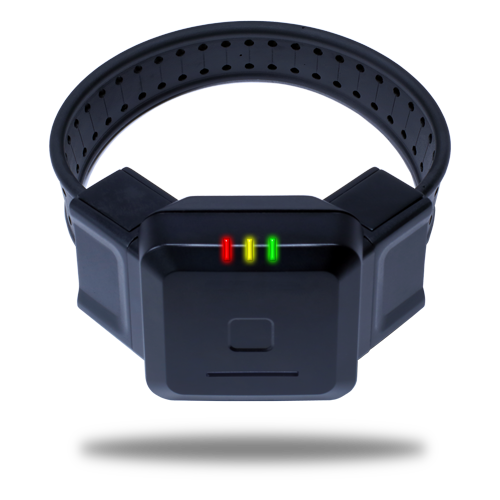 BLUtag® One-Piece GPS Tracking Device
BLUtag has already set the industry standard for one-piece GPS tracking devices. And now, along with its legendary performance and reliability, BLUtag is equipped with new enhancements that include a smaller form factor, a new rugged, double-thick, dual fiber-optic strap and greatly enhanced GPS performance—all at the lowest price point in the industry.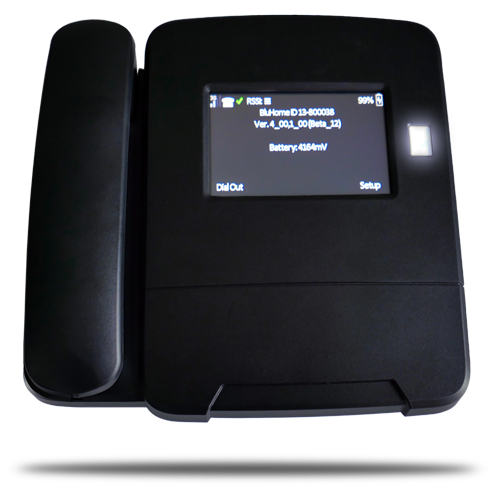 Radio Frequency (RF) Solutions
BLUband® + BLUhome® Home Confinement Technology
RF technology remains an integral and heavily relied upon part of electronic monitoring programs across the U.S. Knowing this, we took the initiative to bring much-needed technological advancements to our entire radio frequency (RF) electronic monitoring solutions offering.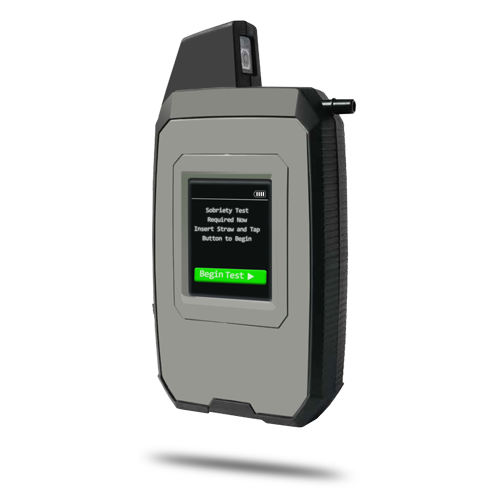 SoberTrack® Remote Breath-Alcohol Testing
Alcohol Testing Results When You Want Them
SoberTrack is the state-of-the-art in mobile breath-alcohol concentration (BrAC) testing solutions that delivers test results from anywhere in real-time.